We are hiring:
Social media manager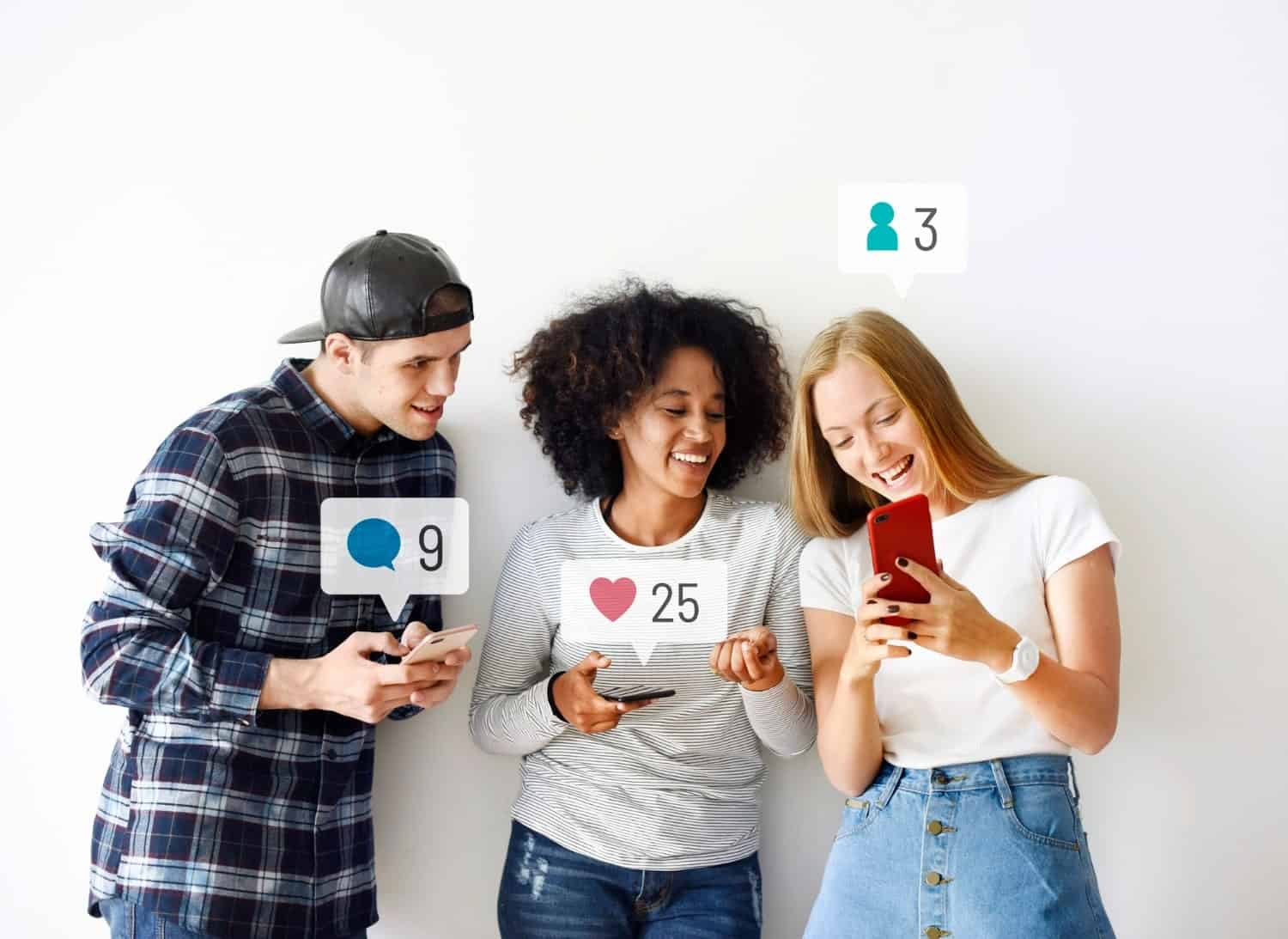 Work position:
Social media manager
Employer:
True Webmaster LLC
Experience:
Minimum 1 year


Languages skills:
Bilingual EN - ES
Apply now

We are looking for a talented Social media manager to administer our social media accounts. You will be responsible for creating original text and video content, managing posts and responding to followers. You will manage our company image in a cohesive way to achieve our marketing goals.
Responsibilities
Meeting with the marketing team to brainstorm and define the advertising strategy and requirements.
Developing and maintaining a consistent brand tone, image, and style online.
Designing social media marketing strategies and campaigns.
Working with graphic designers, copywriters, content creators, and influencers to create engaging social content.
Reviewing, proofreading, and editing completed work before posting.
Determining the optimal times to post content and managing the scheduling tools.
Coordinating the design and writing teams to ensure the timeous delivery of content.
Reviewing and interpreting social analytics to measure and guide the effectiveness of marketing strategies.
Generating analytic reports and social media feedback for presentation and review.
Keeping abreast of industry and consumer trends, advancements in technology, and new social media platforms and tools.
Requirements
Proven work experience as a Social media manager
Hands on experience in content management
Excellent copywriting skills
Ability to deliver creative content (text, image and video)
Solid knowledge of SEO, keyword research and Google Analytics
Knowledge of online marketing channels
Familiarity with web design
Excellent communication skills
Analytical and multitasking skills
BSc degree in Marketing or relevant field
Apply now